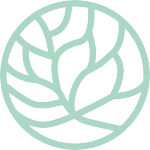 What can Reflexology help me with…?
Reflexology is a holistic therapy and so is unique to each individual experience. It is very helpful as a relaxation therapy but can be beneficial in alleviating symptoms associated with:
NERVOUS SYSTEM
Stress, anxiety, headaches, migraine, insomnia, depression
RESPIRATORY SYSTEM
Asthma, hay fever, sinusitis
DIGESTIVE SYSTEM
IBS, constipation, diverticulitis
HORMONAL IMBALANCES
Endometriosis, menopause, PMS, prostate, thyroid, fibroids, polycystic ovaries, menstrual disorders, fertility or pregnancy.
RESPIRATORY SYSTEM
Asthma, hay fever, sinusitis
OTHERS
Rheumatoid Arthritis, tinnitus, diabetes, cystitis
Gentle foot and hand reflexology may be particularly appropriate for the more fragile client, such as those who are suffering
emotionally, convalescing, rehabilitating or receiving palliative or end of life care.
What should I expect…?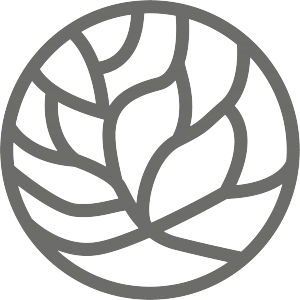 You should allow approximately an hour and a quarter for your first visit. This will allow enough time for us to complete an initial consultation, which will help to formulate your personal treatment plan. The information you share with me will be kept strictly confidential.
It would be helpful to make a note of any prescribed medication you're taking, together with the dose.
It is advisable not to eat a large meal immediately prior to treatment.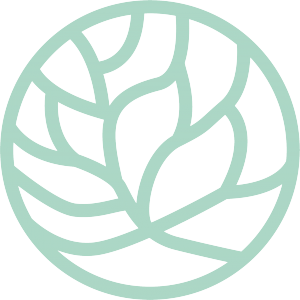 What will it cost…?
Initial consultation & reflexology treatment – 75 minutes            £45
Follow up appointment – 60 minutes          £40
Hand reflexology – 60 minutes           £40
Course of 6 treatments  £225
Children (under 14) 30 minutes        £20
Facial Reflexology, as a wonderful 'Treat to Me', can also be offered if desired –
please add £5 to your chosen treatment price and an extra 15 minutes.
When can I come…?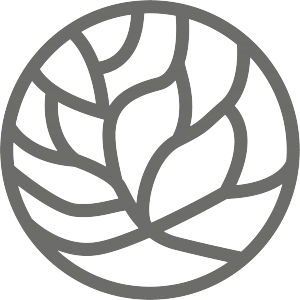 Appointments are available on:
Tuesday 8.30am – 5.30pm
Wednesday 8.30am – 5.30pm
Thursday 2.00 pm – 5.30pm
Friday 8.30am – 5.30pm
Some Saturday appointments are available.
Please contact Sally for availability.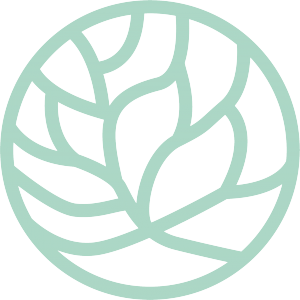 Can I buy a gift voucher…?
Yes…
Vouchers are valid for 1 year from date of purchase.
Vouchers are non-refundable.
Can I recommend someone for a treatment…?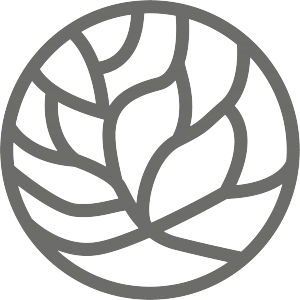 If you recommend someone to Equilibrium Reflexology and they come for treatment, you will receive £10 off your next treatment.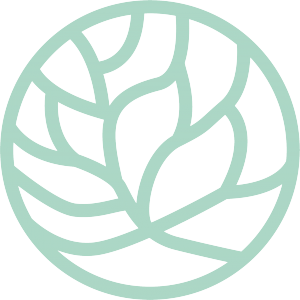 What if I need to cancel my appointment…?
If you need to cancel your appointment, please kindly give at least 24 hours notice in advance of your appointment time.  Late cancellations with less than 24 hours notice will be charged a 50% cancellation fee if a replacement booking is not taken.
What is your privacy policy…?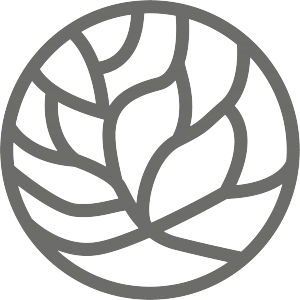 GENERAL DATA PROTECTION REGULATION (GDPR) is legal protection for personal information that was introduced in May 2018. This tells you what personal information I hold and why, and what your rights are. View Privacy policy in full here…    
I am bound and abide by the Codes of Practice & Ethics for Professional Reflexology.
To find out more and to keep up with Sally, please follow Equilibrium Reflexology on Social Media