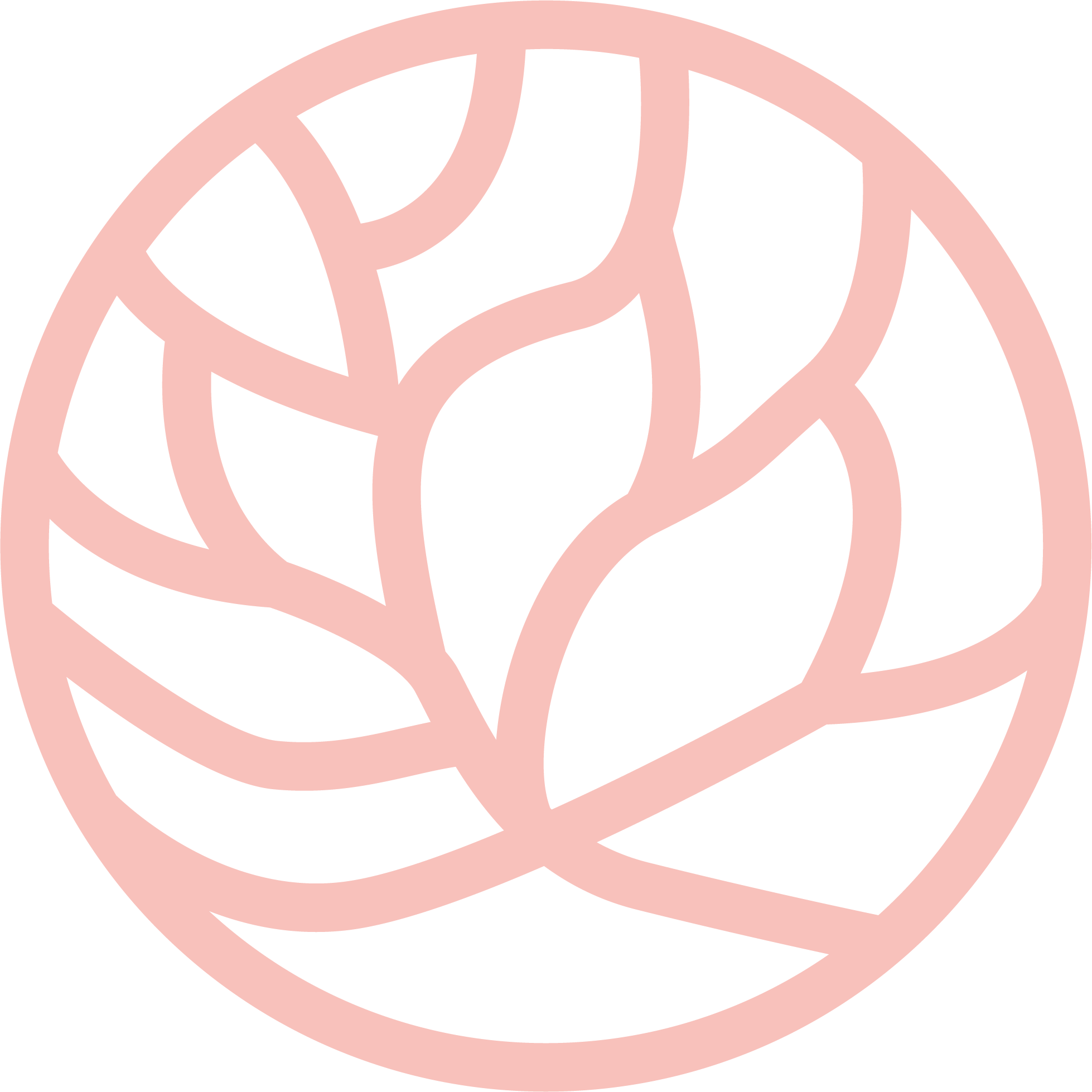 I had a treatment with Sally today and can honestly say I haven't felt that relaxed in so long. She's really lovely and friendly and made sure I was comfortable and warm throughout. I've had several reflexology treatments over the years but this was by far the best.
Thanks so much Sally, I'll be back for sure.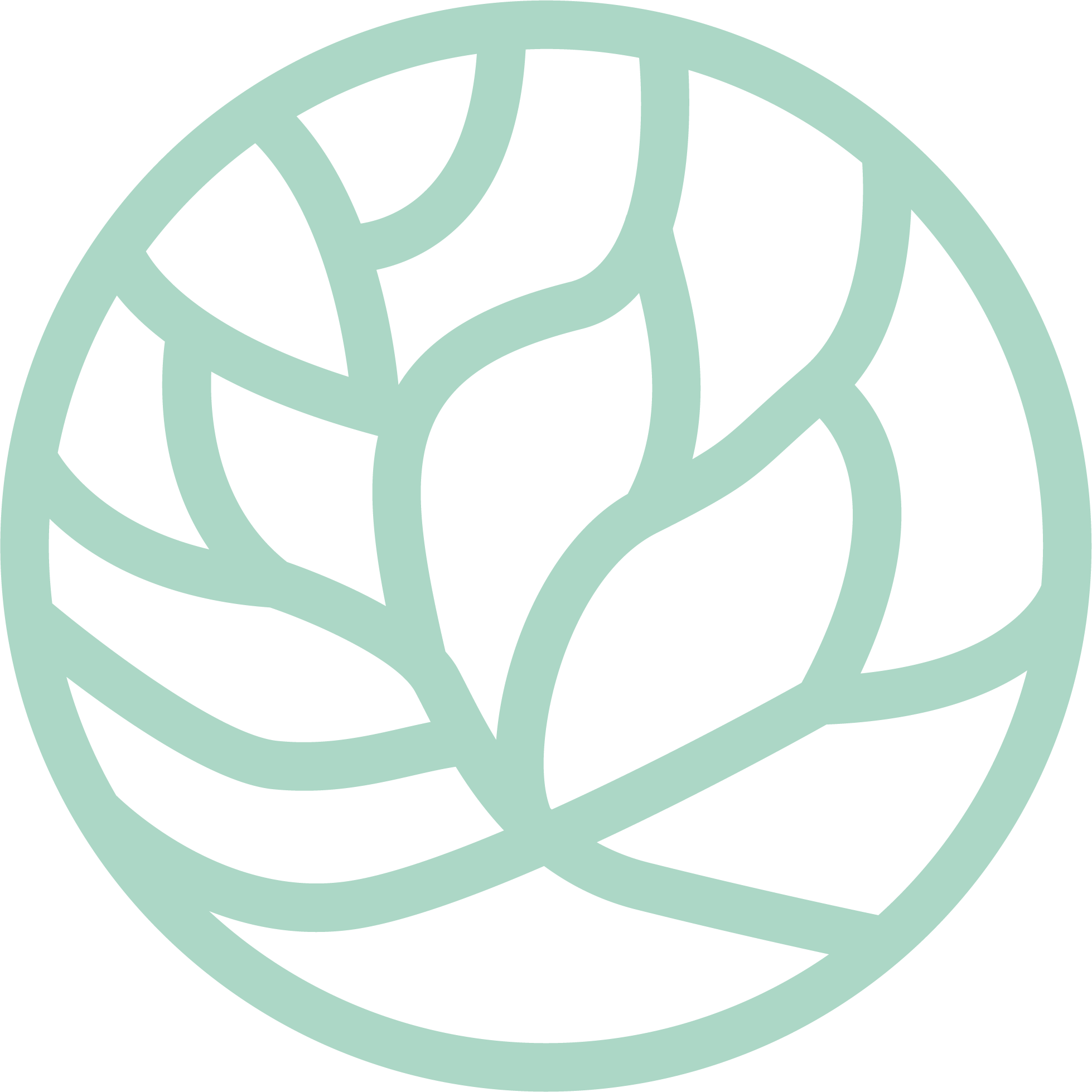 I so enjoyed my reflexology treatment, thank you. I thoroughly recommend equilibrium reflexology. I was made to feel so relaxed, and even fell asleep (which is unheard of for me being an insomniac). Thanks again.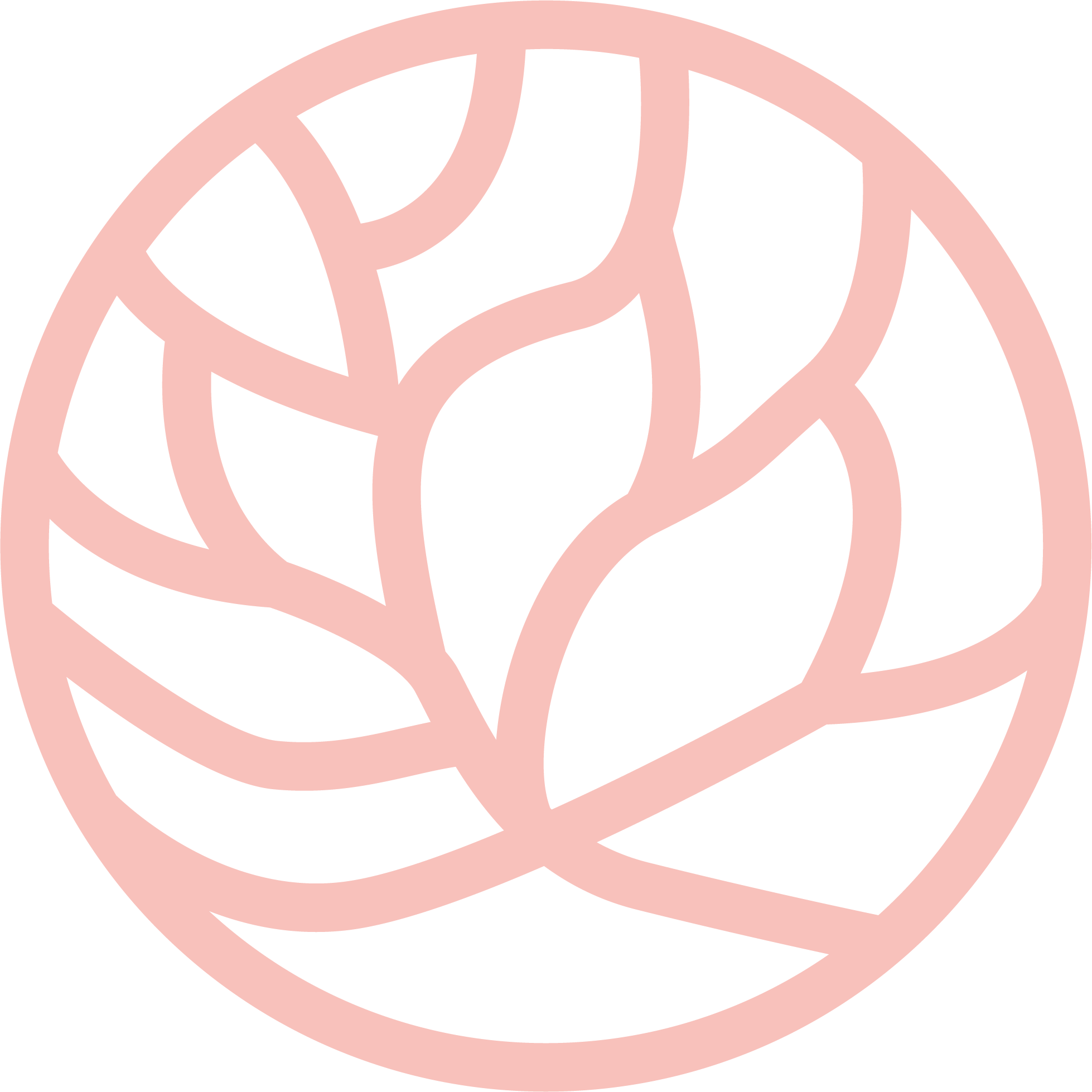 My baby had 4 weekly sessions with Sally. She is so calming and friendly, my baby loved her and the sessions we had. Sally taught me some reflexology and massage over the weeks. This was followed up with an email containing pictures which were great to remind me of the steps.
I would thoroughly recommend Sally to anyone with a baby that wants to give reflexology a try. My daughter still loves it now the sessions have ended and continues to sleep 10000 times better than she did before we started with the sessions. Thank you so much Sally.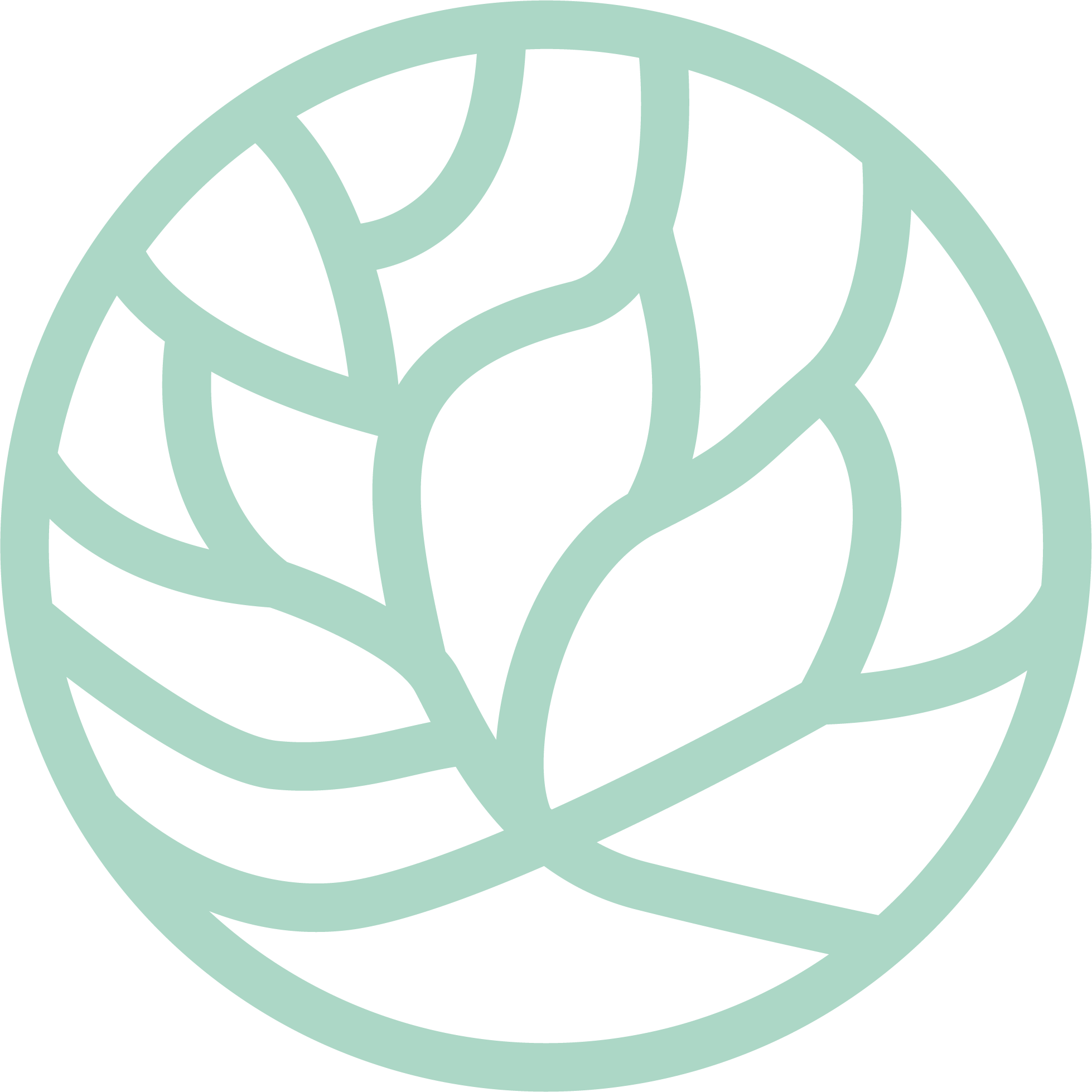 I had the most amazing reflexology treatment from Sally yesterday. She picked up on many issues which were spot on. I was so relaxed I even fell asleep. I love having reflexology every month.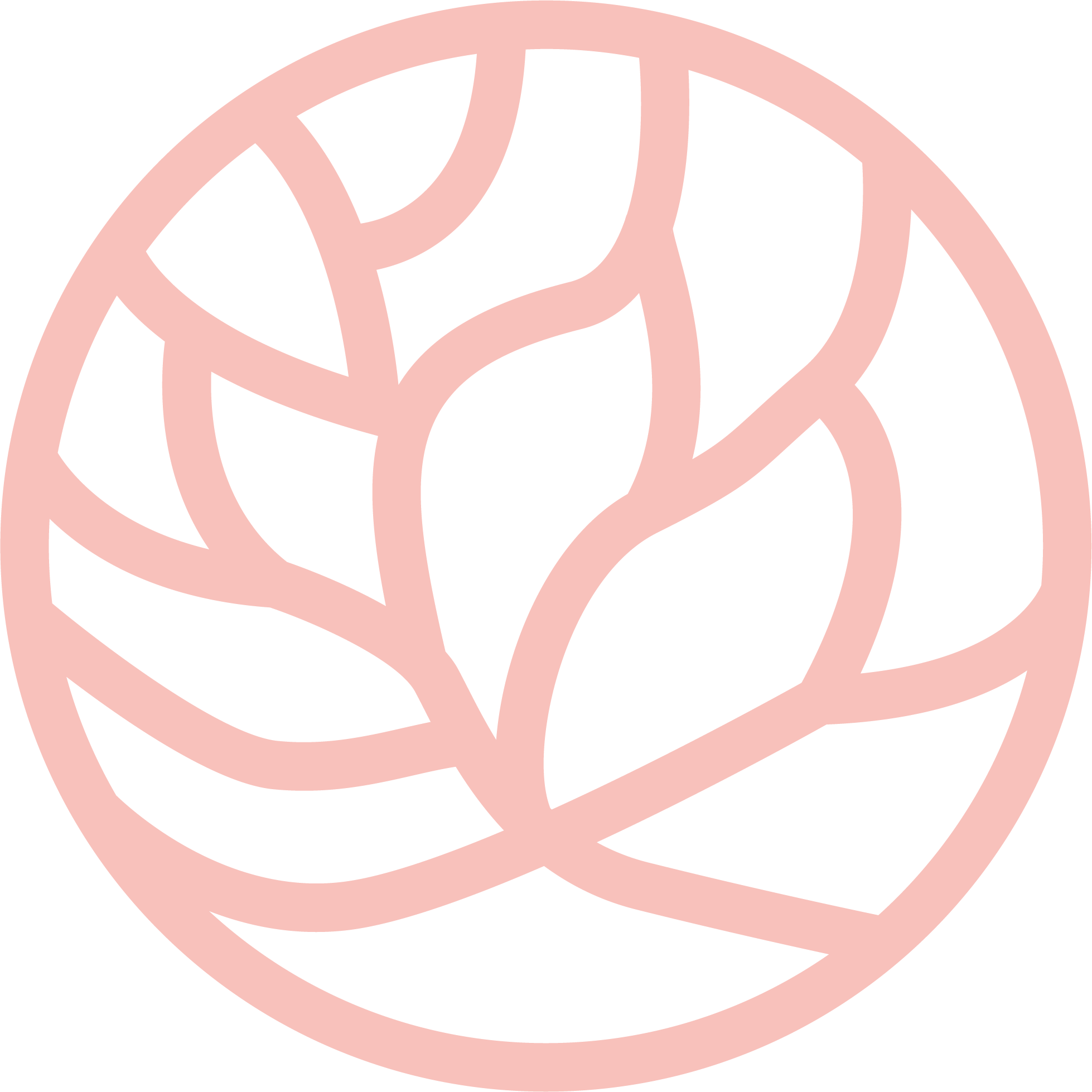 I had my first reflexology with Sally today. I can honestly say it was the most relaxing reflexology I have ever had! She highlighted lots of things that are going on in my body, she's very knowledgeable about the human anatomy and as she is also a nurse she has an open view on medicine versus spirituality which is really informative. I have also attended her baby reflexology and massage course, which today has helped me cement what I have been practicing on my little boy. I have now booked a course of 6 sessions. Thanks Sally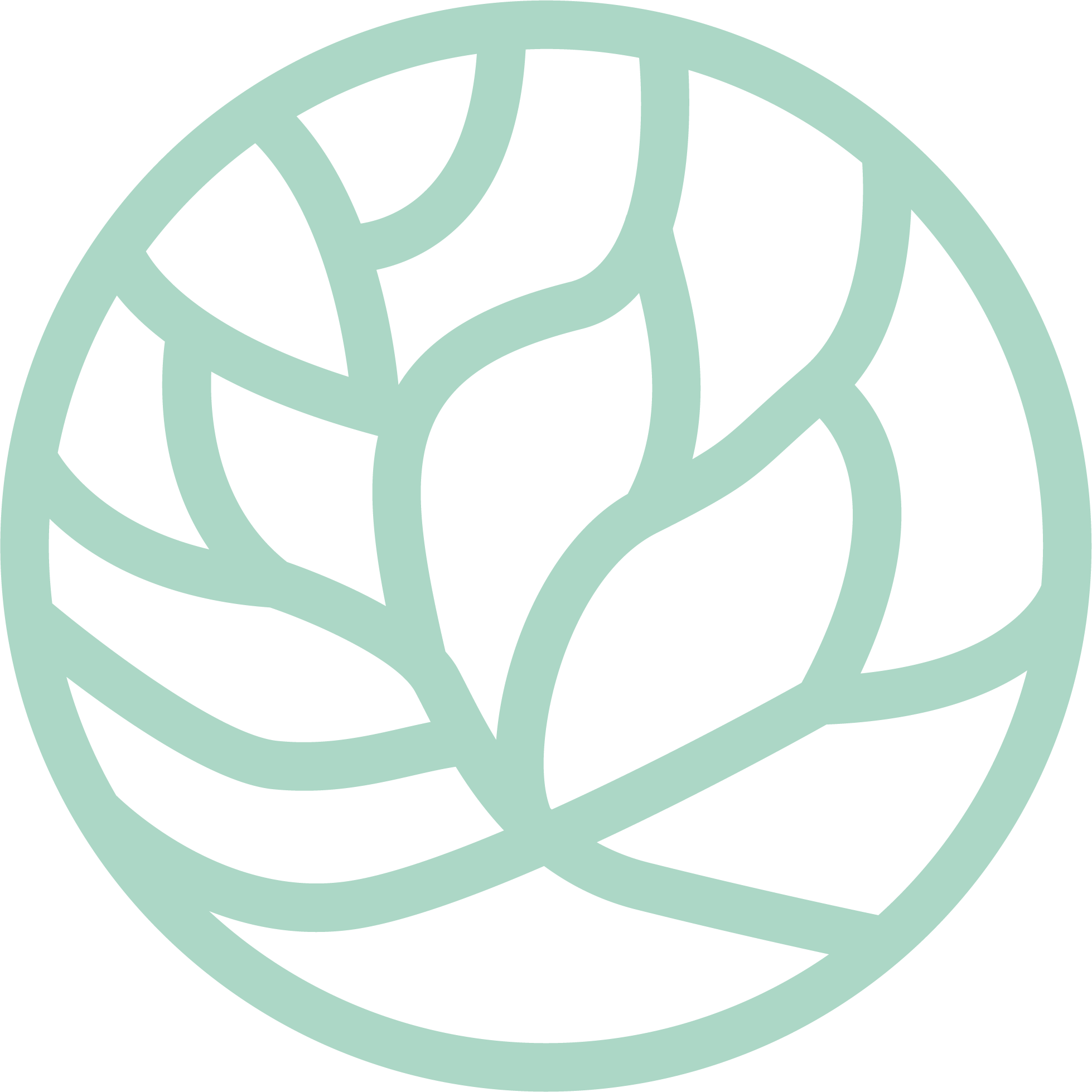 Initially I went to Sally as I had been suffering with plantar Fasciitis which was beginning to affect my back. I was already having physio and shockwave therapy all be it with limited success, so I was unsure yet willing to see what effect reflexology would have. Sally's massage technique is so precise and intricate, progressively releasing tension throughout the body as she works her way round your feet.
Being so relaxed at the end of the first session made me realise how stressed and tense my body had become due to the prolonged pain I had been suffering. As the sessions continued I found my body becoming more relaxed, to the point of falling asleep.
Over the following weeks I continued to see Sally and in conjunction with physiotherapy my foot began to heal. I'm happily exercising again, walking up to 4 miles a day.
Sally has been a true professional throughout, her 'garden room' is an oasis of calm, complete with a soundtrack that lets you drift away.
If you're sitting on the fence wondering if this would be beneficial then don't, come and chat to Sally, there are more benefits to reflexology than you could imagine.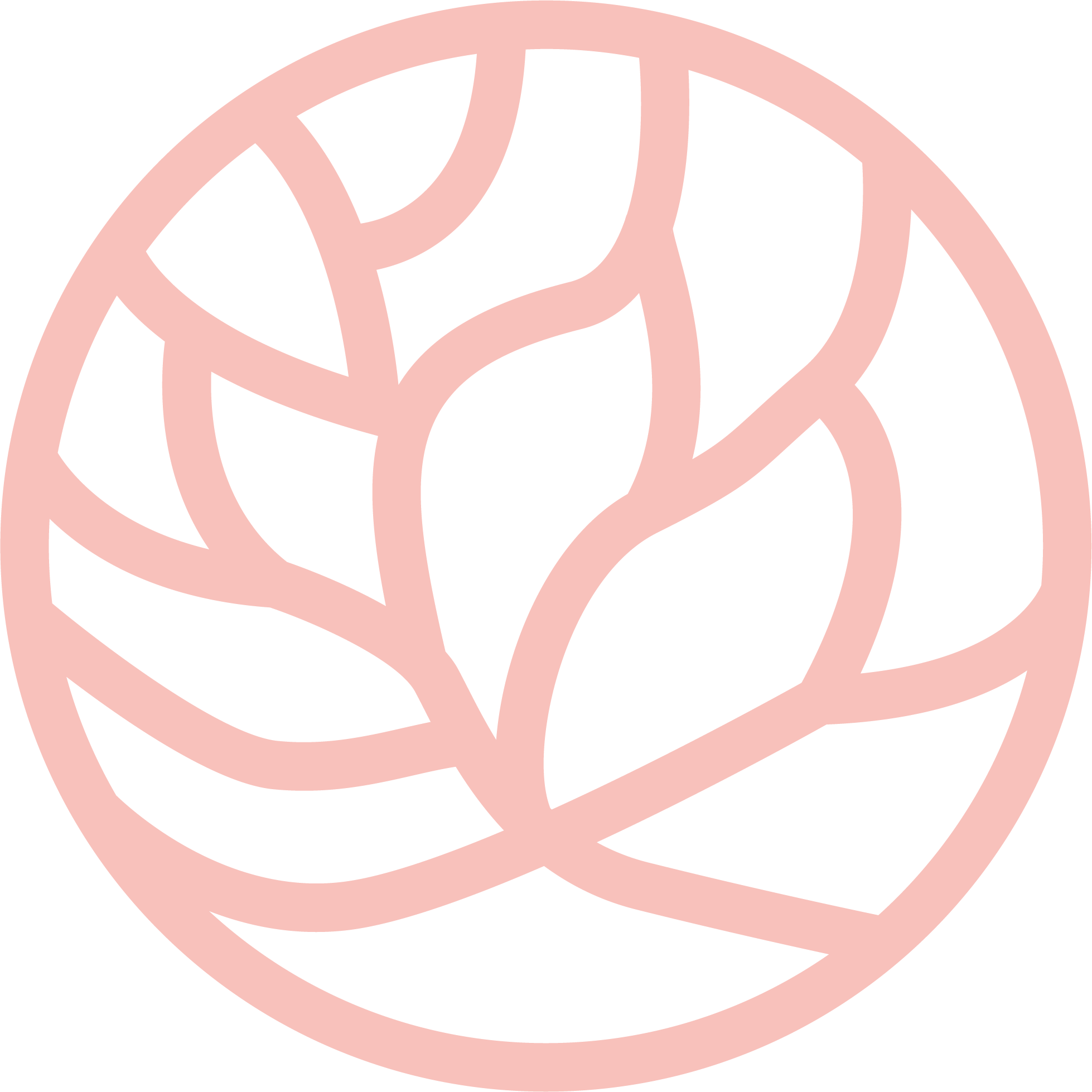 I have been a client of Sally's for a couple of years. Sadly, I wasn't able to have reflexology during my pregnancy so couldn't wait to get back. Sally offers a fantastic package of post-natal reflexology and baby reflexage. So I booked me and my daughter in for a mummy and baby session. It was wonderful. My daughter had her reflexage session first, I was taught a massage routine and then a reflexology routine. She loved it. She was so smiley and calm. It was so lovely to see her so relaxed. Sally taught me ways to help manage my baby's colic and constipation, as well as tips to help relax her using reflex and massage, all of which I regularly use at home to help. After my baby's session I had my own reflexology treatment, whilst cuddling my daughter on my chest. She was so relaxed she fell asleep on me for the whole of my treatment, which was great because it meant that I could relax and enjoy my treatment without any interruptions!  I will definitely be booking us in again.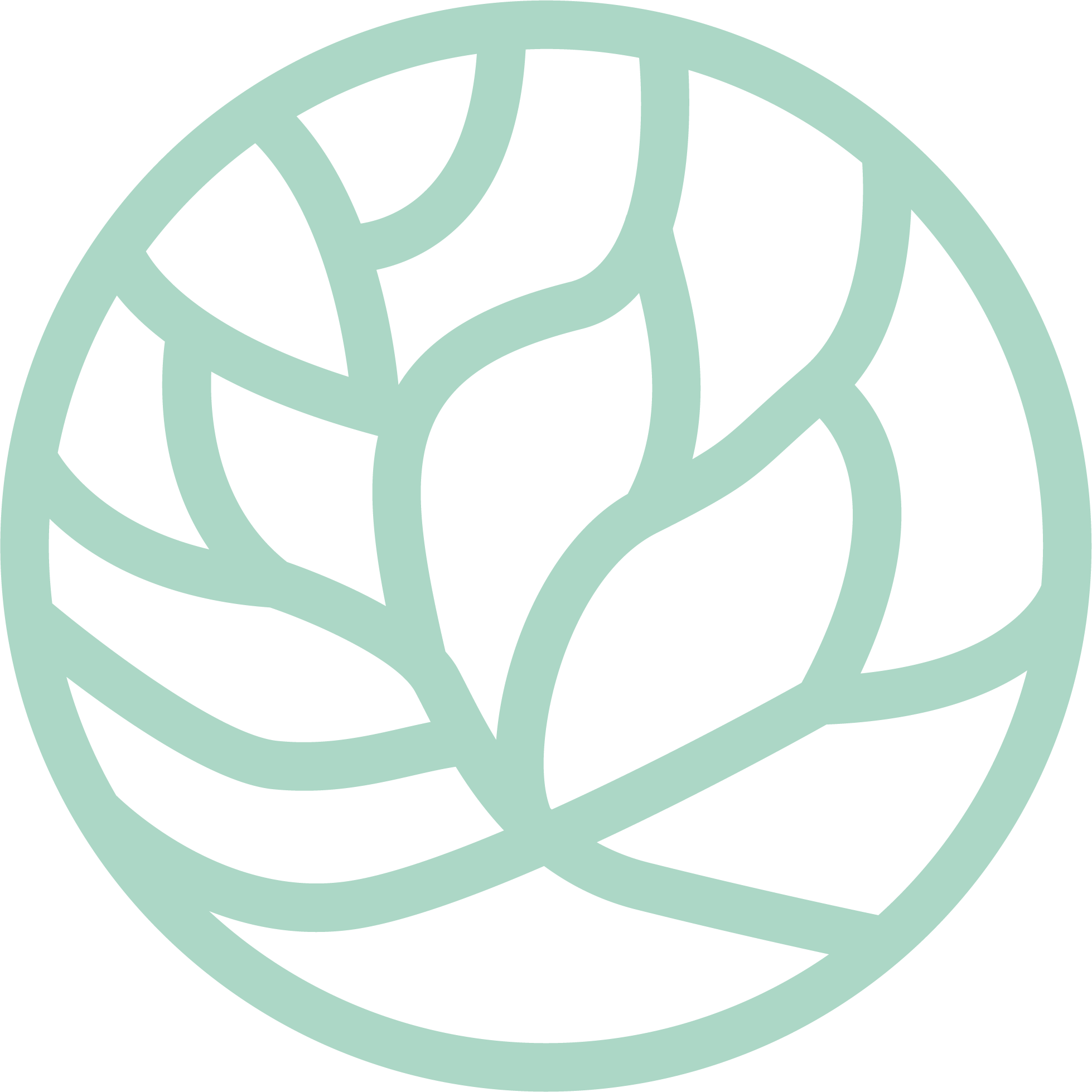 I recently visited Sally for a 7 week reflexology treatment course.  At the initial consultation Sally took care to understand my lifestyle and any health concerns.  During each treatment I felt totally relaxed in very calm surroundings and gradually over the 7 week course issues I was having with tiredness ebbed away.  I would highly recommend Sally for a professional and high quality service.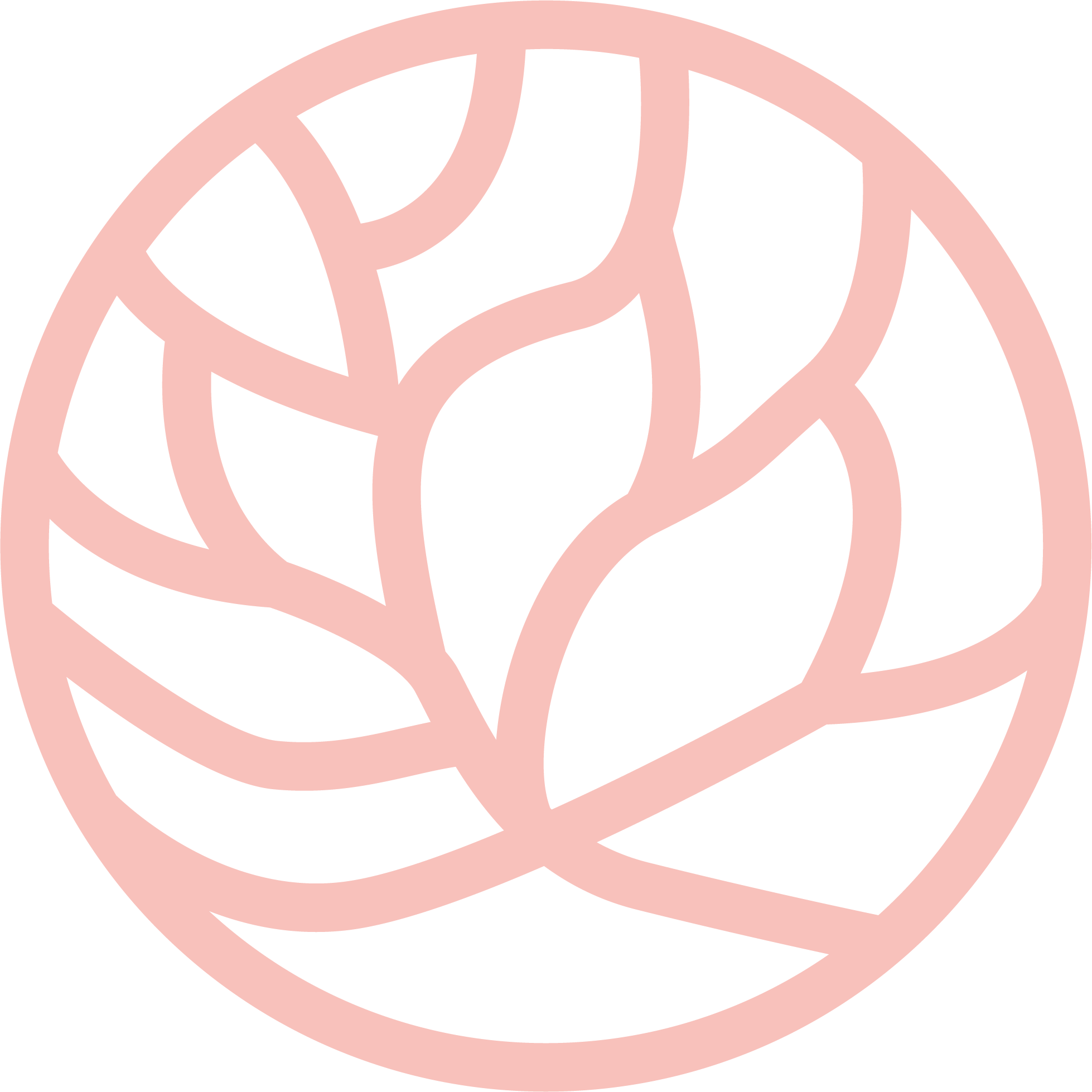 I cannot recommend Sally highly enough. I thoroughly enjoyed a 7 session course of reflexology to help with an on-going back issue I was suffering with. Not only did I benefit with the ease of discomfort and pain in my lower back I found the whole experience thoroughly enjoyable and very relaxing, so much so I nodded off a couple of times.
Sally is very professional but more importantly friendly, she immediately makes you feel comfortable and at ease.
I would be more than happy to recommend Sally to anyone and am looking forward to a return visit.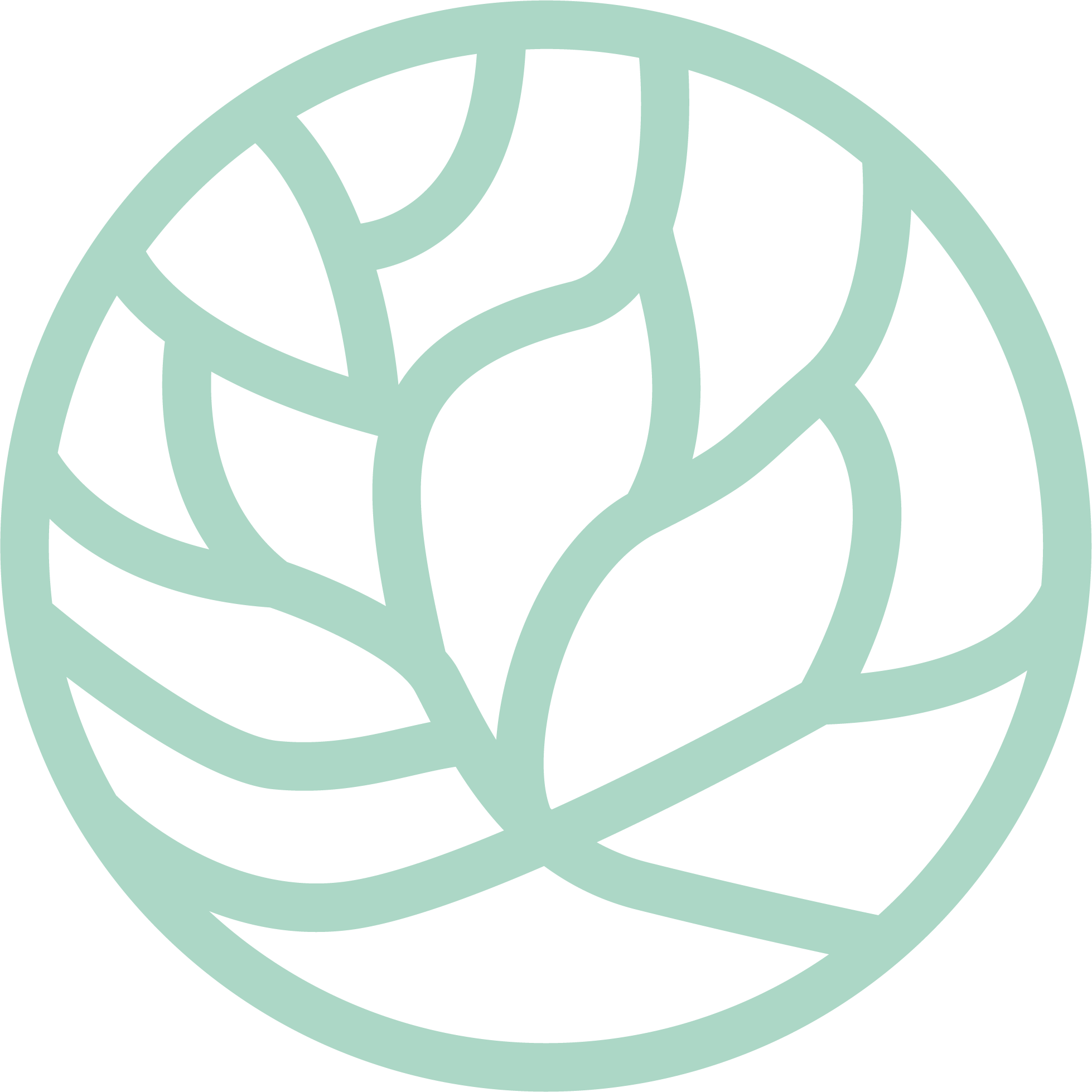 I'm a 32 year old woman who has a busy lifestyle. I have tried many ways to help manage stress in the past but was struggling to find something that would really help me. I had reflexology with Sally and soon realised that this was my solution.
Sally is very professional and put me at ease straight away, as I have to admit I was sceptical about reflexology and its benefits. Having had several sessions with Sally, I now understand how it works and this has massively helped me to manage my stress levels. I also find having reflexology, not only helps me feel very relaxed during the sessions, but also for the rest of the day.
I would highly recommend Sally for reflexology. She is very skilled, respectful and makes me feel welcome.  Sally has a calming aura about her, I especially like the comfy bed, pillows, blanket and the soothing sounds and aromas Sally uses. I now visit Sally on a regular basis.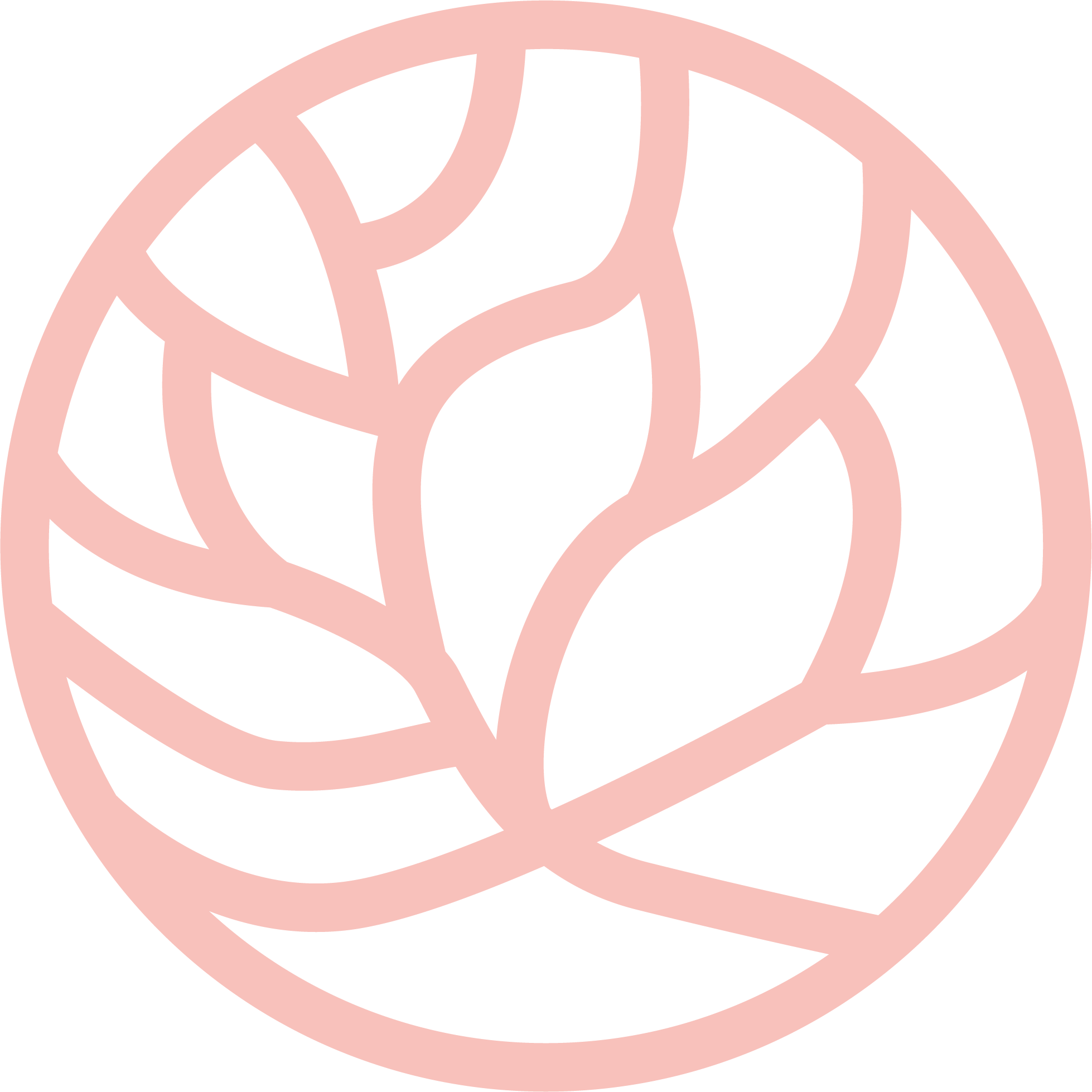 Sally is very friendly and professional. She made me feel at ease throughout. The treatment itself was excellent, totally relaxing and helped me sleep better afterwards. I would definitely recommend Sally.
To find out more and to keep up with Sally, please follow Equilibrium Reflexology on Social Media