Some workplace stress is normal however excessive stress can significantly affect the physical and emotional well- being of your staff and subsequent work productivity.
Work place stress is a huge concern for employees and companies in the UK and worldwide, as it's one of the biggest causes of health problems in the workplace.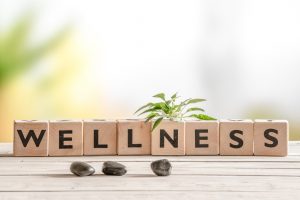 According to the HSE (Health and Safety Executive), in 2016/17, 25.7 million working days were lost due to ill health.
49% of these related to employees suffering with stress, depression and anxiety. This relates to men and women in equal proportion.
Stress can be difficult to identify in an organisation as many employees are reluctant to talk about stress at work. 
There remains a stigma attached to stress and people still think they will be seen as weak if they admit they are struggling. But stress is not a weakness, and can affect anyone at any level of an organisation.
What causes stress in the work place?
The Health and Safety Executive's (HSE) definition of stress at work is:
"The reaction people have to excessive demands or pressures, arising when people try to cope with tasks, responsibilities or other types of pressure connected with their job, but find difficulty, strain or worry in doing so."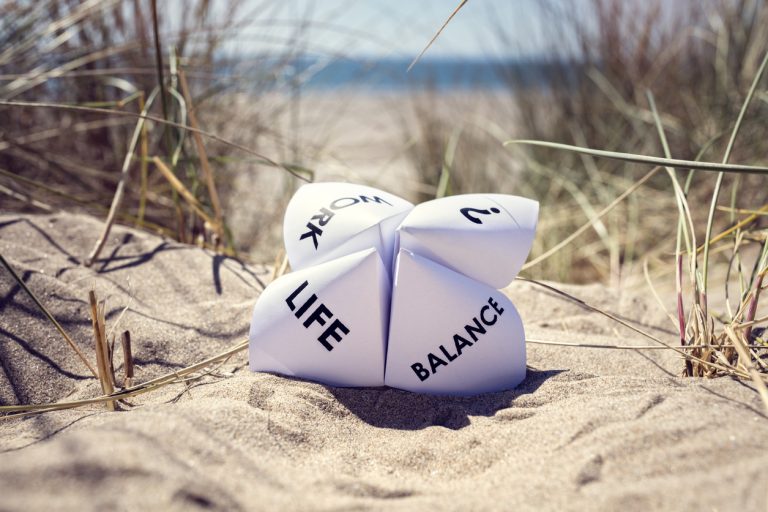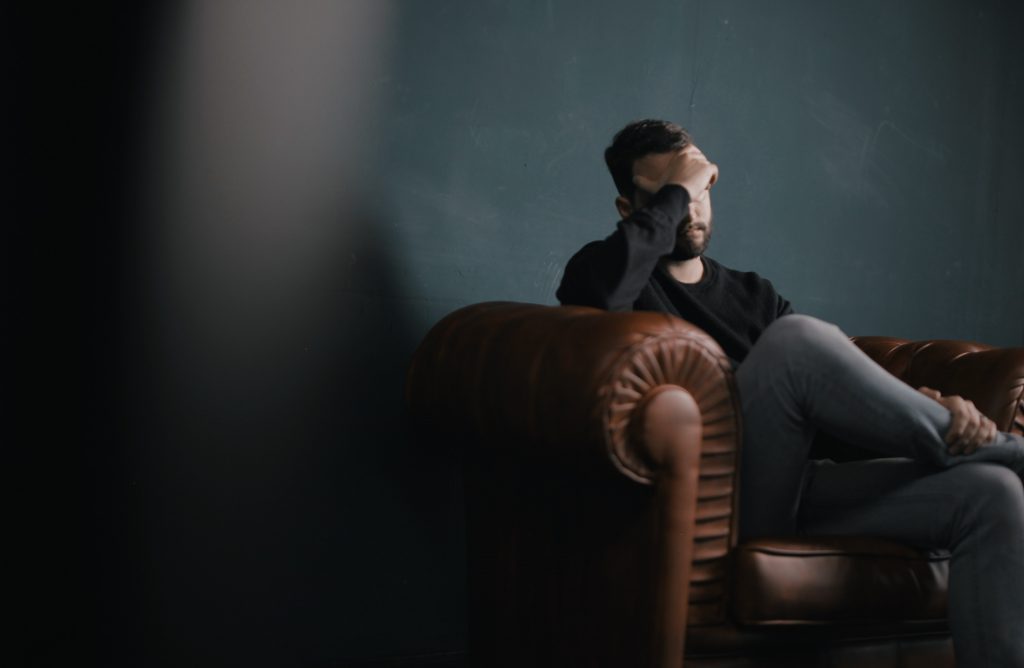 Stress can be caused by a number of factors including:
The demands of the job – Such as unrealistic deadlines, unmanageable workload, or an inability to deal with the type of work required. May be there are unclear guidelines of role or staff shortages.
The nature of the job – It could be emotionally or physically demanding, lack of job satisfaction, boredom or isolation.
The lack of control – These might be long hours, shift work or low pay. Possibly there is a lack of progression.
Poor relationships – This could be with work colleagues, management or clients.
Working environment – Such as noise, temperature, overcrowding  or poor facilities.
Change – Can lead to uncertainty, feeling disempowered or unhappy if not managed effectively.
Increased sickness and absence – Can occur if staff feel unsupported by management and peers.
Benefits for your company:
Lower your sickness and absence levels;
Improve your employee turnover;
Increase your productivity;
Improve concentration, efficiency and accuracy;
Enhance your company reputation within the workforce and beyond.
Benefits for your employees:
Improve and maintain good health;
Provide a greater resistance to illness;
Dramatically reduce stress levels;
Support a speedier recovery from illness;
Increase resilience and encourage more effective coping strategies.
The role of reflexology in preventative healthcare is becoming more widely acknowledged. An increasing number of companies are now working in partnership with Reflexologists to actively improve and maintain the health of the workforce.
I offer an in-house Reflexology service. Some businesses pay for the treatments for their staff, others choose to subsidise the cost of treatment. I can provide a bespoke service to suit the needs of your company.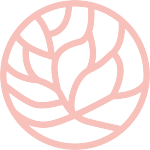 For further information or to arrange a consultation please contact Sally.
If your company takes care of the health and well-being of your employees,
you could ultimately save money and thus improve your profitability.   
I can provide a bespoke service to suit the needs of your company.