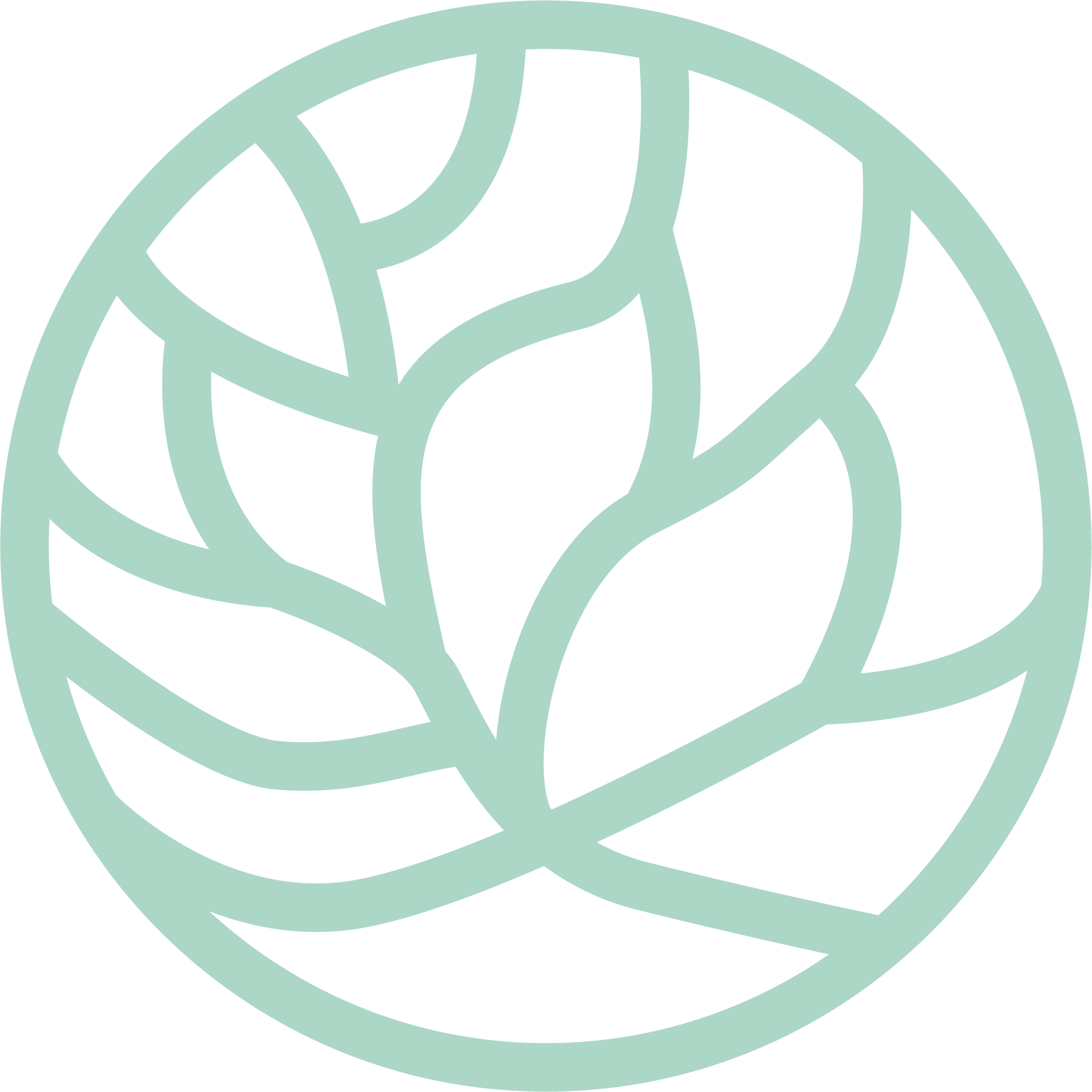 I recently visited Sally for a 7 week reflexology treatment course.  At the initial consultation Sally took care to understand my lifestyle and any health concerns.  During each treatment I felt totally relaxed in very calm surroundings and gradually over the 7 week course issues I was having with tiredness ebbed away.  I would highly recommend Sally for a professional and high quality service.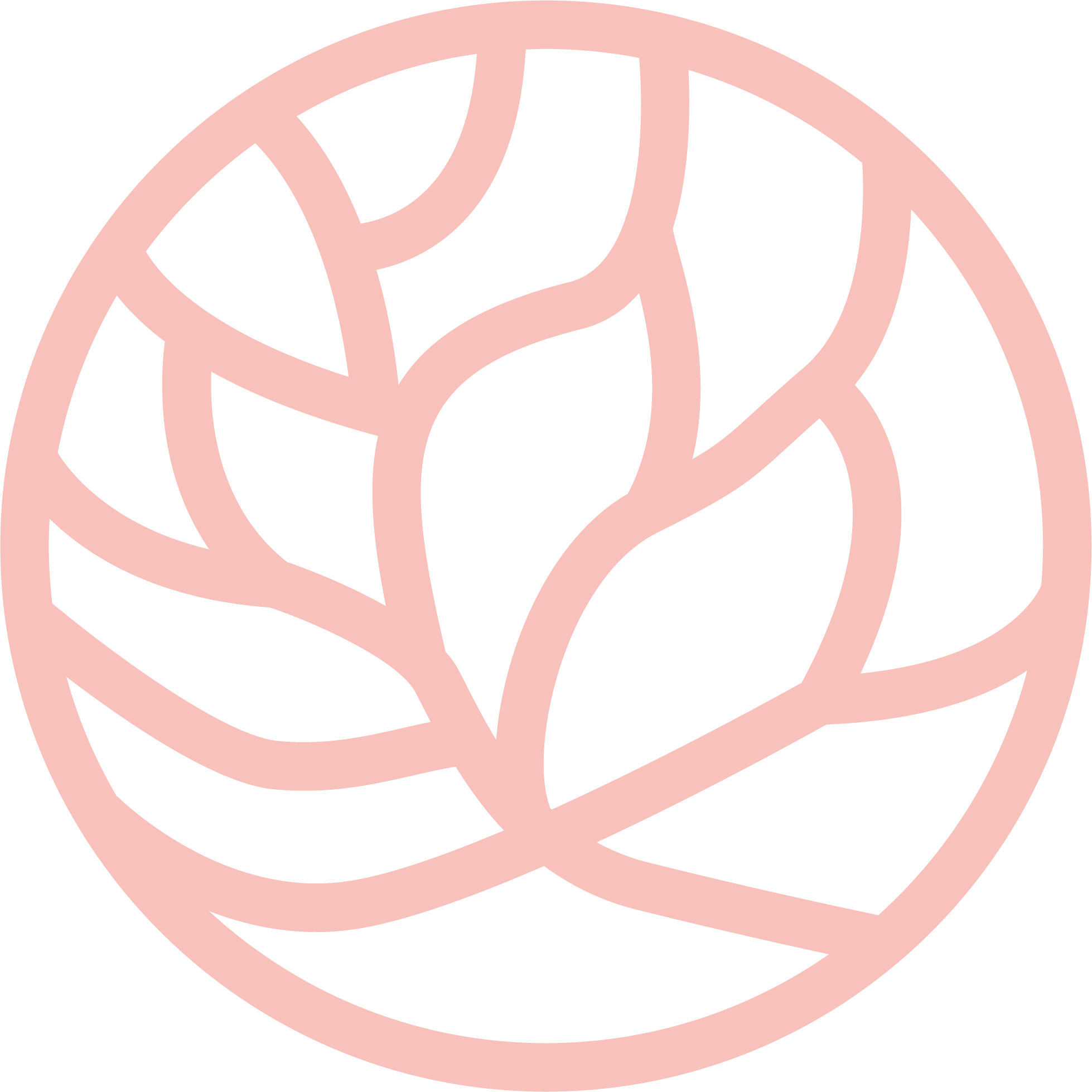 I cannot recommend Sally highly enough. I thoroughly enjoyed a 7 session course of reflexology to help with an on-going back issue I was suffering with. Not only did I benefit with the ease of discomfort and pain in my lower back I found the whole experience thoroughly enjoyable and very relaxing, so much so I nodded off a couple of times.
Sally is very professional but more importantly friendly, she immediately makes you feel comfortable and at ease.
I would be more than happy to recommend Sally to anyone and am looking forward to a return visit.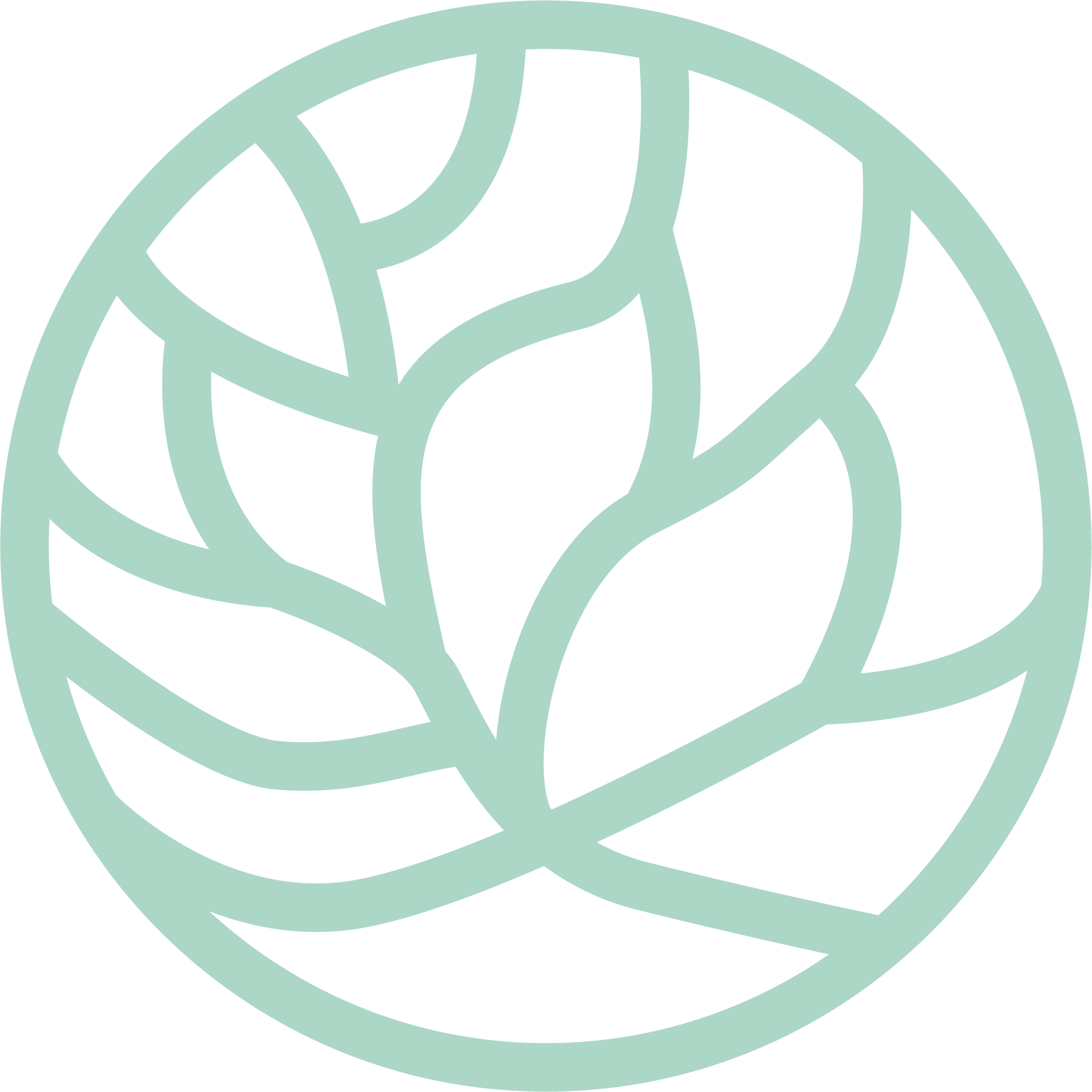 I'm a 32 year old woman who has a busy lifestyle. I have tried many ways to help manage stress in the past but was struggling to find something that would really help me. I had reflexology with Sally and soon realised that this was my solution.
Sally is very professional and put me at ease straight away, as I have to admit I was sceptical about reflexology and its benefits. Having had several sessions with Sally, I now understand how it works and this has massively helped me to manage my stress levels. I also find having reflexology, not only helps me feel very relaxed during the sessions, but also for the rest of the day.
I would highly recommend Sally for reflexology. She is very skilled, respectful and makes me feel welcome.  Sally has a calming aura about her, I especially like the comfy bed, pillows, blanket and the soothing sounds and aromas Sally uses. I now visit Sally on a regular basis.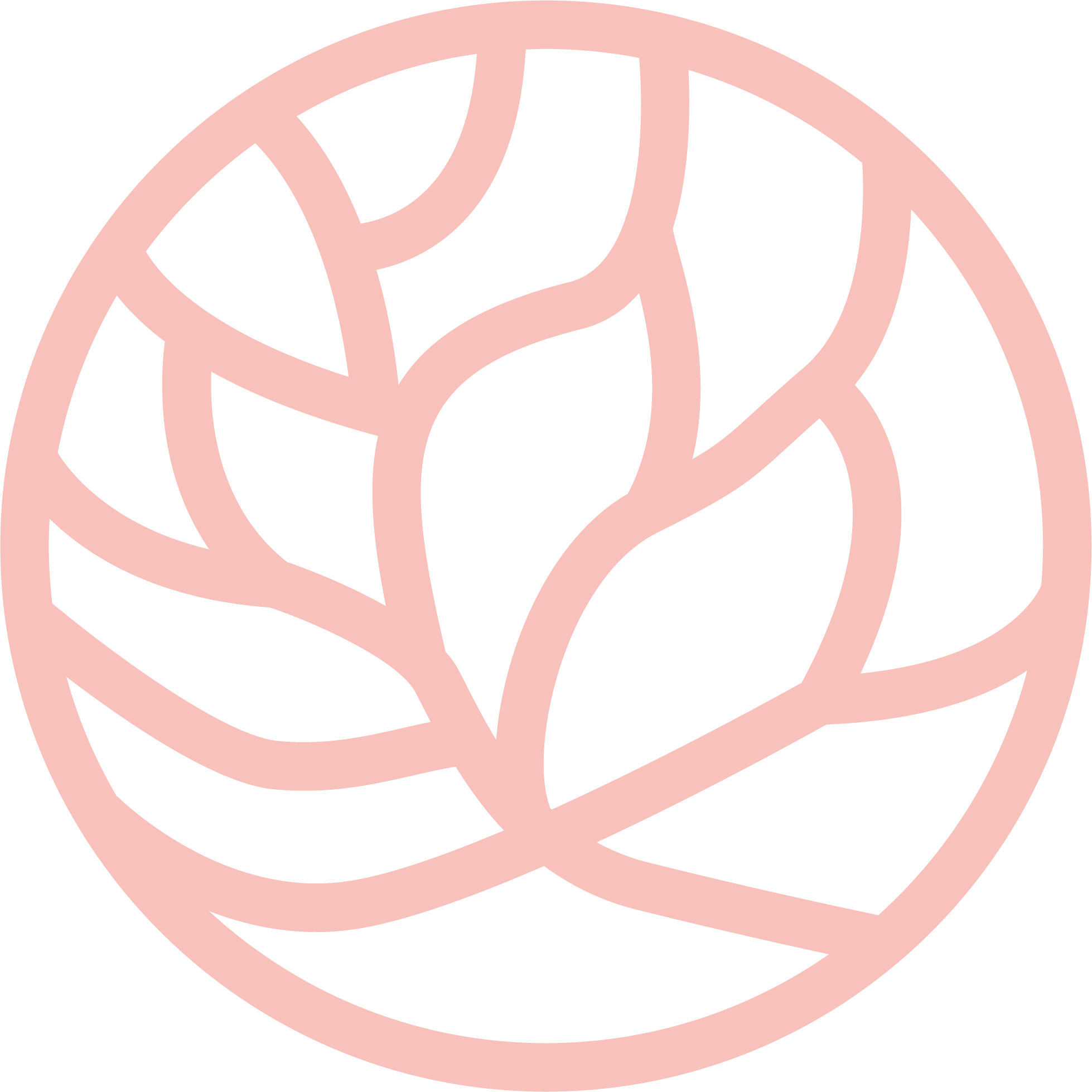 Sally is very friendly and professional. She made me feel at ease throughout. The treatment itself was excellent, totally relaxing and helped me sleep better afterwards. I would definitely recommend Sally.
To find out more and to keep up with Sally, please follow Equilibrium Reflexology on Social Media