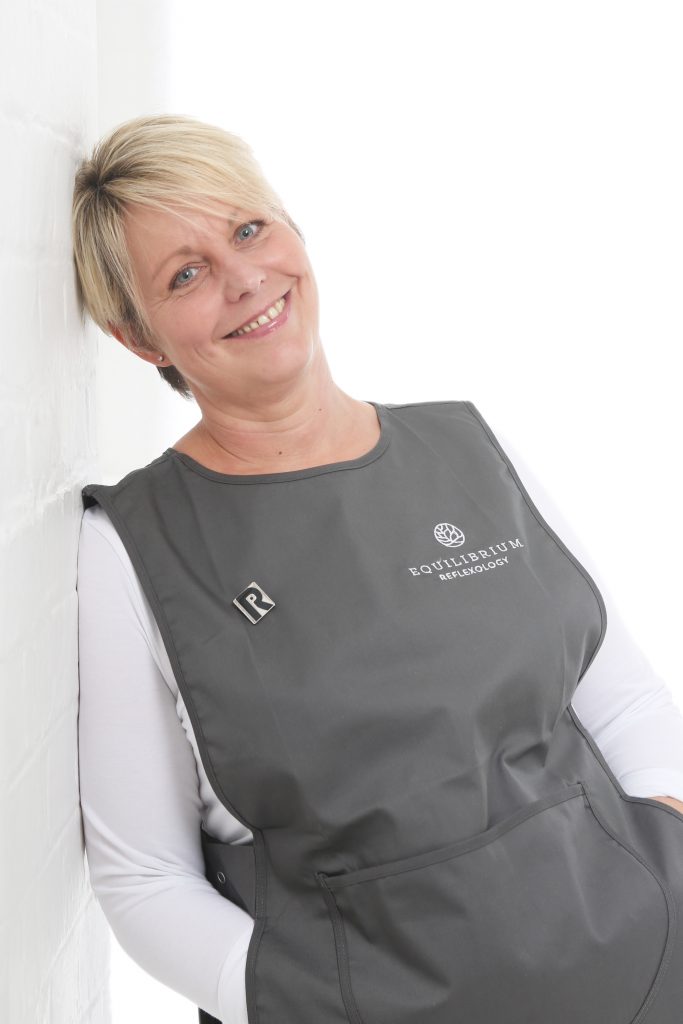 Sally Forgham
Your Reflexologist
Hello and welcome to Equilibrium Reflexology.
I am a certified reflexologist and have been working as a children's nurse since 1994.
My nursing background has predominantly been paediatric oncology, ward based and community based as a Children's Macmillan Nurse. I have recently spent time working with children and young people in the school setting, helping to support them with a number of health concerns,  particularly those suffering with anxiety and sleep disorders.
As a practising nurse and mum, I'm aware of how hectic and sometimes stressful life can be, which is why I decided to train as a reflexologist. I have personally experienced the positive benefits of reflexology and know how powerful the effects have been for me and the people I've treated. I am amazed by what can be identified through the feet and how much it can help by reducing stress and anxiety as well as providing an increased sense of well-being. My clients often describe feeling 'lighter' when they leave. 
I'm a passionate believer in positive mental health and mindfulness. Historically, there has often been a clear distinction made between 'mind' and 'body'. When considering mental health and physical health, it is essential to recognise both as being wholly interconnected. Poor physical health can have a detrimental effect on mental health as much as poor mental health can have a negative impact on physical health, which can ultimately lead to an increased risk of many conditions. Lifestyle factors can also influence the state of both physical and mental health. Good nutrition, regular exercise and fresh air are all crucial to influencing the way we feel. Looking after yourself and getting the balance right is the essence for creating positive mental and physical health.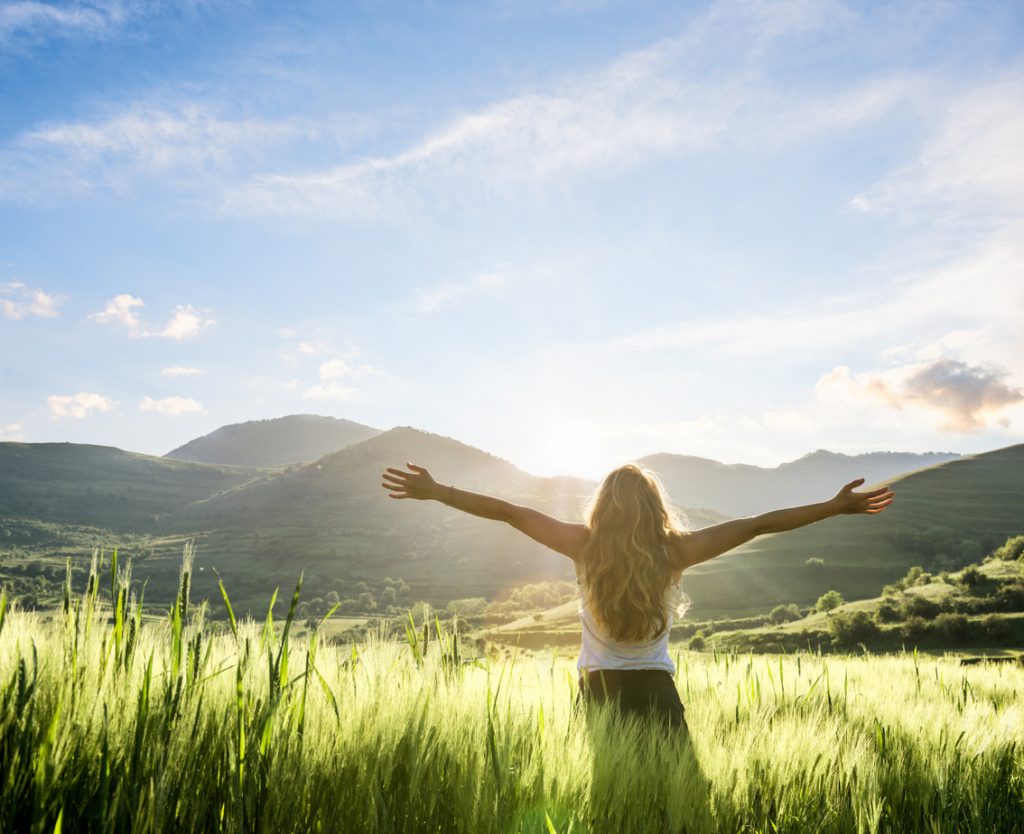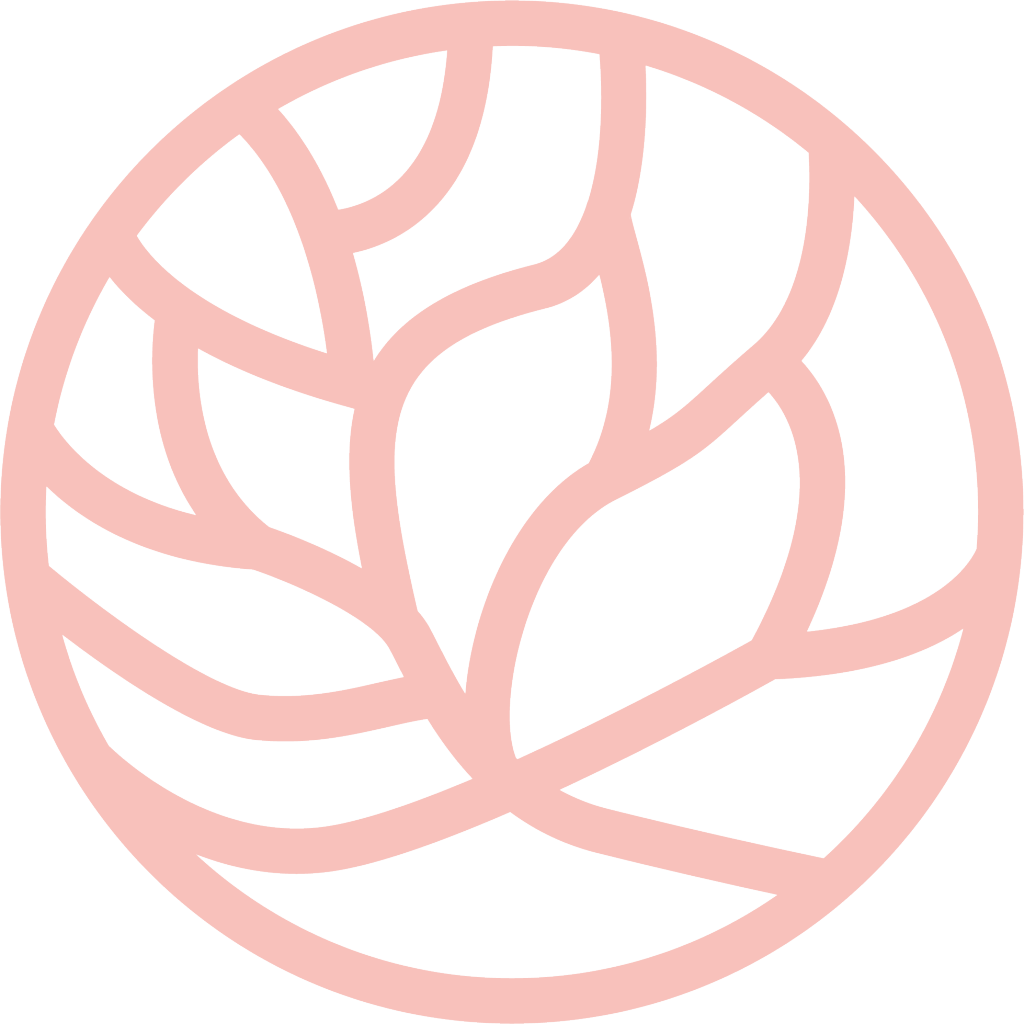 Our feet bear the full weight of our body and invariably, they are the most neglected.
Regular reflexology helps promote positive mental and physical health and if nothing more, it will indulge you in an uplifting yet deeply relaxing experience.
Qualifications & Training
Diploma in Nursing – University of Nottingham, Mid Trent College of Nursing and Midwifery
I.T.E.C Level 5 Diploma in Reflexology – Three Shires School of Reflexology
IIHHT Level 3 Diploma in Aromatherapy – Leicester College (Formally Southfields College)
CCETSW – Preliminary Certificate in Social Care – Thomas Danby College Leeds
Basic Life Support (BLS) – Updated annually
                                       Tiny Toes Reflexology and Baby Massage – Coming Soon!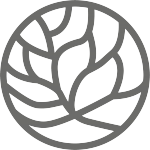 To find out more and to keep up with Sally, please follow Equilibrium Reflexology on Social Media